For over 64 years, Fluid Metering, Inc. (FMI) has been the trusted benchmark in OEM partnership in terms of fluid control ease of installation, performance, and dependability. Our multidisciplinary team of product specialists and technical experts provide a unique level of service and support from engineering design to inception. Whether it is a complex issue involving fluid dynamics or a common pumping system problem, the result is unparalleled confidence in your flow control solutions.


A recent mechanical engineer in the diagnostic space needed a quick prototype for a new project. They had spoken to an overseas pump manufacturer who had promised quick deliveries but ultimately missed their commitment in terms of lead-time. When the parts arrived it was configured and sized incorrectly which ultimately caused the pumps to fail putting the project timeline in jeopardy. One of FMIs inside sales folks fielded the call to assist and together with the local salesperson and applications engineers they were able to rapid address the engineers' issues and find a solution that perfectly met the technical requirements and enable the project to continue on-time and underbudget.


Whether your project requires general engineering services, out of the box components or custom-built assembly, the Fluid Metering team has the skillset to bring fluid control ideas to market. We build customized solutions within ten days to meet almost any application-specific requirement and can accommodate any order size from just a single pump to thousands. Once the technology is ready, we engage the operations team to build a robust supply chain to facilitate production activities. We have a streamlined production plan, including managing supply chain, raw materials and resources that helps us deliver high quality products/services as efficiently as possible to fulfill customer needs and exceed their expectations.


As part of the FMI partnership model, once we establish the technical requirements, we will work to achieve whatever release dates our partners need allowing our customers treasured customers to optimize their inventory while load-balancing their production line.

FMI can ship stock pumps in 48 hours.
Configure to order items in 5-10 days.
Tailored order pumps in 4 weeks
We realize that every product, project, company, and inventor is different, and offer support through all stages of the project from custom design, rapid prototyping to full scale commercialization. An honest, direct approach to all customer contacts, regardless of context, is a pledge shared by the entire FMI team.

See What Customers Are Saying.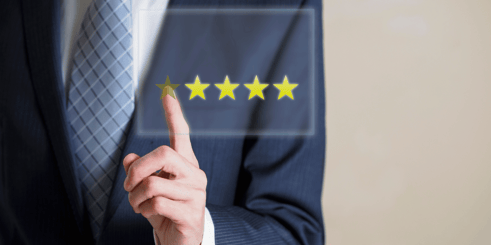 "I love the consistency of injection. Extremely reliable system."
Instrumentation Engineer
Anheuser-Busch

"The service from Fluid Metering is top shelf. Always answer quickly with the proper solution."
Equipment Support Manager
Siemens

"One of the reasons FMI has been great is because of the consistency [of the pump's] performance in our machines. That's why we have worked with Fluid Metering to supply the pumps for decades."
President/CEO
London Foggers